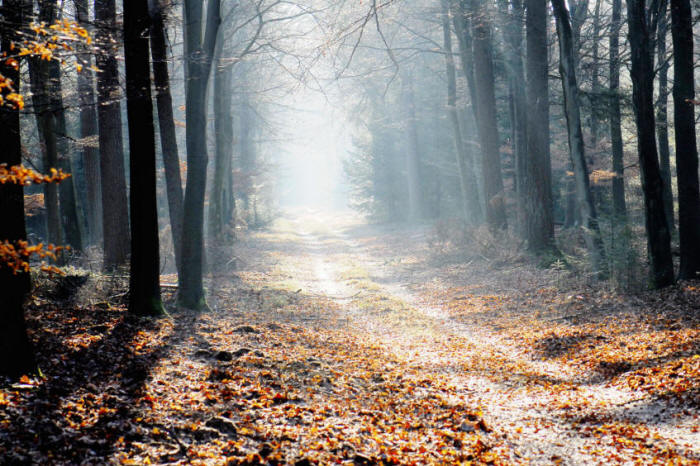 ___________________________________________
HOME
Do you need an assistance of the therapist? Are you afraid of the packed waiting room, white doors, unbearable silence or curious looks from the therapist or the others?

Are you going through anxiety, confusion, stress or simply having a tough time?

Do you have previous negative experiences with therapy?

If your answer would be 'yes' on something above, then welcome here, welcome to walk and talk therapy. It is a therapy, which is less formal, where you determine the pace, where we meet in the space, which is yours as well as mine, where you can escape or end the session at any time.

Unlike sitting, the walk is our nature. I 100% believe, that walk based therapy is for most clients faster and more effective, while less demanding compare to indoor sessions.

If you need a therapist, with whom you will keep moving forward physically as well as mentally, then you found the right place.